Meaty-delicious treat
for in-between

Snacks made by Fleischsaftgarung
Snacks made by Fleischsaftgarung are perfect as a reward, for training and competitions.
Fleischsaftgarung is a method of preparing fresh meat. More precisely, Fleischsaftgarung refers to special cooking methods for meat that are often used by top chefs to make meat tastier and healthier using the meat juice. When preparing snacks made by Fleischsaftgarung, fresh meat is cooked directly, just like at home in the kitchen. However, no water is added. The fresh meat is cooked only in its own meat juices over a long period of time, at a low temperature.
The Fleischsaftgarung process produces the important properties of our snacks that are so highly valued by dog lovers:
Fleischsaftgarung retains the biologically important nutrients in our snacks. This is because of the
nutritious meat juices in fresh meat,
the low cooking temperature and
the addition of cold-pressed oils after cooling at room temperature.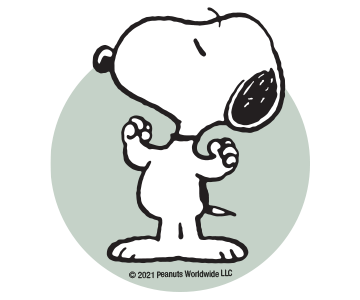 Fleischsaftgarung
creates a treat for your dog, completely without additives, flavourings, colourings, odours or flavour enhancers. This is because of:
The low cooking temperature: This preserves the flavours in the natural fat content of the fresh meat.
The reduction: This is a preparation technique used in Fleischsaftgarung that is familiar to many cooks. The gentle cooking (reduction) reduces the moisture content in the meat juices, making the natural meat flavour more intense.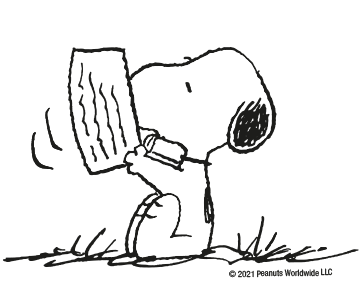 One technique used in Fleischsaftgarung is reduction, a method that has been used in cooking for years. Reduction intensifies the natural flavours and is also thickening, which makes our snacks soft and chewy. Snacks made by Fleischsaftgarung become soft and chewy through the meat juice of the fresh meat alone.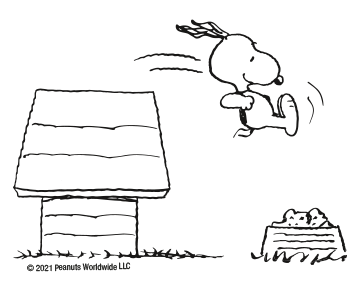 Fleischsaftgarung makes our snacks highly digestible. This is due to the large amount of fresh meat used, which is what makes meat juice cooking possible in the first place. Dogs' digestive systems are designed for meat. This means that dogs digest meat faster and also utilise it more effectively than humans. This is why snacks made by Fleischsaftgarung is naturally easily digested and effectively utilised.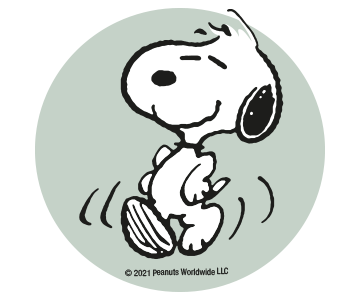 Fleischsaftgarung means that our snacks not to swell in the dog's stomach. This helps your dog maintain their attention and motivation.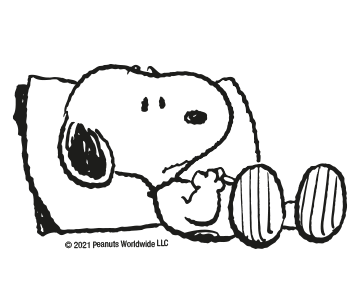 Snacks made by Fleischsaftgarung contains only the necessary carbohydrates for dog health and these are gluten-free, wheat-free, soya-free and GMO-free. Carbohydrates are a common cause of tartar and being overweight. Reducing the amount of carbohydrates to the quantity necessary for health also reduces

tartar formation and
the risk of being overweight.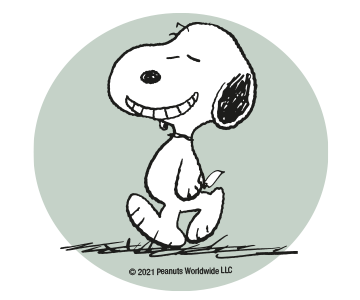 Just like good food for humans, the quality of dog food should be tested regularly and independently. We have our dog food tested regularly and independently by one of the most renowned test centres in Germany. They test the following:

The proportion of fresh meat: Checking compliance with the recipe at the preparation site
Our declaration: Test whether all ingredients used are labelled correctly

The microbiological nature: For harmful substances, to protect the health of your best friend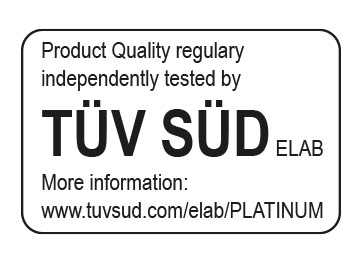 Our product