Higher quality of life
thanks to Fleischsaftgarung

Dry food made by Fleischsaftgarung
Our dry food is prepared by Fleischsaftgarung. Fleischsaftgarung is a method of preparing fresh meat. More precisely, Fleischsaftgarung refers to special cooking methods for meat that are often used by top chefs to make meat tastier and healthier using the meat juice. When preparing Fleischsaftgarung dry food, fresh meat is cooked directly, just like at home in the kitchen. However, no water is added. The fresh meat is cooked only in its own meat juices over a long period of time, at a low temperature.
The Fleischsaftgarung process produces the important properties of our dry food that are so highly valued by dog lovers:

Fleischsaftgarung
retains the biologically important nutrients in our dry food. This is because of the
nutritious meat juices in fresh meat,
the low cooking temperature and
the addition of cold-pressed oils after cooling at room temperature.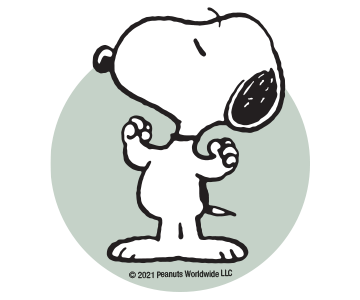 Fleischsaftgarung
creates a treat for your dog, completely without additives, flavourings, colourings, odours or flavour enhancers. This is because of:
The low cooking temperature: This preserves the flavours in the natural fat content of the fresh meat.
The reduction: This is a preparation technique used in Fleischsaftgarung that is familiar to many cooks. The gentle cooking (reduction) reduces the moisture content in the meat juices, making the natural meat flavour more intense.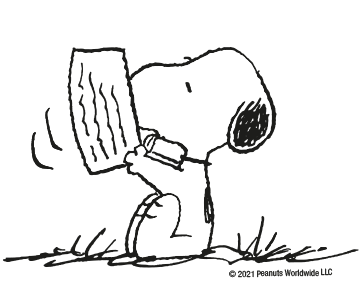 One technique used in Fleischsaftgarung is reduction, a method that has been used in cooking for years. Reduction intensifies the natural flavours and is also thickening, which makes our dry food + snacks soft and chewy. Fleischsaftgarung dry food become soft and chewy through the meat juice of the fresh meat alone.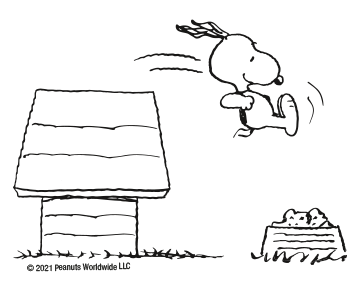 Fleischsaftgarung makes our dry food highly digestible. This is due to the large amount of fresh meat used, which is what makes meat juice cooking possible in the first place. Dogs' digestive systems are designed for meat. This means that dogs digest meat faster and also utilise it more effectively than humans. This is why dry food made by Fleischsaftgarung is naturally easily digested and effectively utilised. The resulting faeces are consequently small, stable in shape and do not have an offensive odour. The faecal texture makes it easier for your dog to defecate (once or twice a day).
Fleischsaftgarung also creates a very high nutrient density. This means that even a small amount of dry food made by Fleischsaftgarung will fill your dog up and contains all the vital nutrients. A smaller amount of food is easier on the stomach and the digestive system, which has a positive effect on health.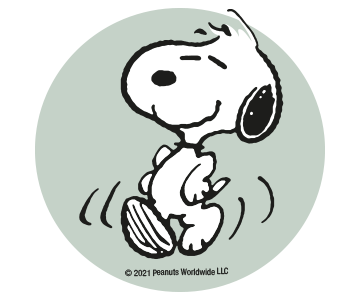 Fleischsaftgarung
means that our dry food does not swell up in the stomach. This means that there isn't bloating after meals as there is with conventional dry food. This has many effects that improve your dog's quality of life:
No stomach ache due to swelling
Reduced risk of gastric torsion
Reduced resting period after eating, because your dog feels less sluggish and tired after eating
No soaking of food, which makes for an unappetising mush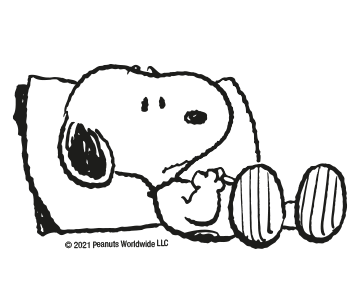 Dry food made by
Fleischsaftgarung
contains only the necessary carbohydrates for dog health and these are gluten-free, wheat-free, soya-free and GMO-free. Carbohydrates are a common cause of tartar and being overweight. Reducing the amount of carbohydrates to the quantity necessary for health also reduces
tartar formation and
the risk of being overweight.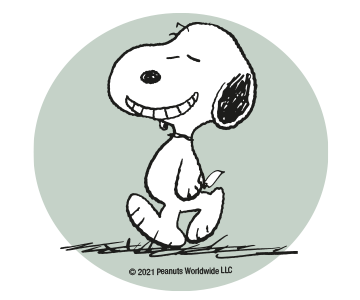 For dog lovers, it's crystal clear: Dogs are man's best friend. We think the same. Therefore, with Fleischsaftgarung, we have elevated the preparation of dog food to the same level as human food. We don't want to put man's best friend at a disadvantage. The preparation of dog food on the level of human food leads to an increase in quality of life for our best friend. Surely you know what it's like when you look forward to a meal, it tastes really good, you feel good afterwards and your diet keeps you fit and healthy. That is quality of life and your best friend feels the same way. Fleischsaftgarung brings about this quality of life – and has done so for over 16 years.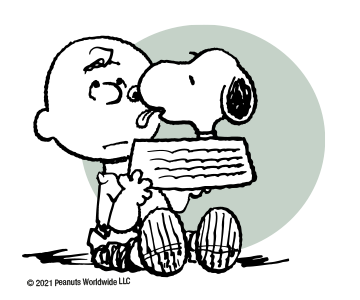 Just like good food for humans, the quality of dog food should be tested regularly and independently. We have our dog food tested regularly and independently by one of the most renowned test centres in Germany. They test the following:
The proportion of fresh meat: Checking compliance with the recipe at the preparation site
Our declaration: Test whether all ingredients used are labelled correctly

The microbiological nature: For harmful substances, to protect the health of your best friend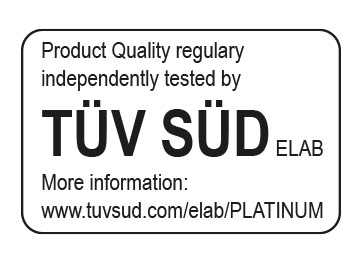 Our product